introducing a
revolutionary
breakthrough in floor
cleaning
SPECIAL INTRO PRICE – If Ordered within the Next 10 Minutes
[elfsight_countdown_timer id="2"]
[elfsight_countdown_timer id="1"]
ARE YOU STILL "HANDLING"
DIRT, GERMS & BACTERIA…
WHEN YOU CLEAN YOUR FLOORS ?
Microbiologist Dr. Charles Gerba
found bathroom floors
harbored all types of bacteria,
about 2 million per square inch.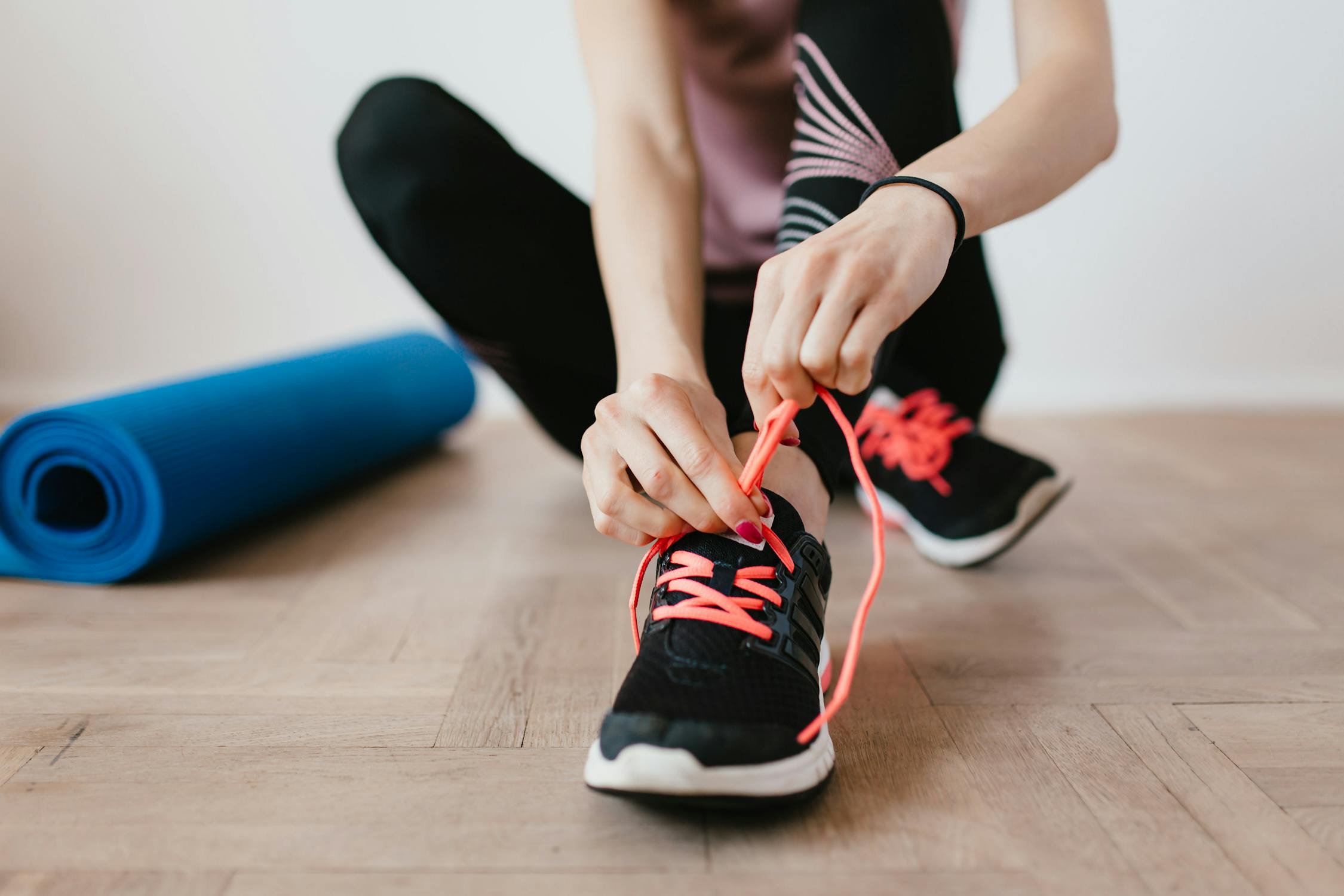 Researchers at the University of Arizona found
9 different "species" of bacteria
on the average household floor, that had been transferred 90% of the time,
from our shoes
Using Microfiber Fabrics can be great for "initially" picking up dirt and debris,
but then you're just pushing all that "stuff" around to
different spots on your floor.
To Truly "REMOVE" Dirt & Debris From the Floor – While Reducing the Risk of "Handling" all the Germs & Bacteria on our Floors
DO THIS
All the Dirt, Debris, and Potential Germs are "Trapped" on the inside of the Patented Infiniti Cleaning Cartridge System
Dirt is "Trapped" on the Inside
You'll Never have to "Stop" & "Handle" One of these Dirty, Slimy, Single Use Pads Again!
BEST of ALL, 1 Infiniti Cleaning Cartridge Equals 24, 4-inch Cleaning Pads On 1 Roll!
That's 24 Times You Don't have to Stop
Just Keep on Cleaning by Turning the Dial
Cleans in Wet & Dry Modes
The Infiniti Cleaner has a 9"x 6" cleaning surface area, larger than most leading brands
INFINITI CLEANER VS SWIFFER
Independent Market Survey Performed
Conducted in 3 Major Malls – Philadelphia – Dallas – Los Angeles
Participants were randomly selected at the malls and:
Regularly cleaned their own floors at home
60% were women, and 40% were men
50% used Swiffer floor cleaners, 50% used other floor cleaners
People were selected evenly from different age groups
COMPATIBLE WITH ALL TYPES OF SEALED FLOORS
INFINITI CLEANING REFILLS COME IN DIFFERENT CHOICES
EVEN WATER – SINCE OUR CAP IS REMOVABLE
CLEANING CARTRIDGE REFILLS COME 2 PER A PACK
That's the Equivalent of 48, 4-Inch Individual Cleaning Pads !
LOADING A NEW CARTRIDGE TAKES SECONDS
ALL REFILLS
CAN BE PURCHASED FOR
AS LOW AS $9.99 WITH
FREE SHIPPING
WHEN ORDERED AS A BUNDLE
That's the Equivalent of 48, 4-Inch Individual Cleaning Pads !
(This is for Facebook ad #1)
MSRP: $34.99 Includes Over
$12.99 in Bonus Items
Special Intro Offer: $24.99
+ Free Shipping
INCLUDES OVER $12.99 IN BONUS ITEMS *
1 450 ML Bottle of Infiniti Ultimate Floor Cleaner *
1 Cleaning Cartridge equivalent to 24, 4-inch cleaning pads on 1 roll *
1 Cleaning Brush used to loosen debris stuck to floors and excess dust and dirt accumulated on the Non–Scratch Scrub Pads *
2 Non-Scratch Scrub Pads provide extra cleaning power *
(This is for Facebook ad #2)
MSRP: $34.99 Includes Over $12.99 in Bonus Items
Special Intro Offer: $19.99
+ Free Shipping
INCLUDES OVER $12.99 IN BONUS ITEMS *
1 450 ML Bottle of Infiniti Ultimate Floor Cleaner *
1 Cleaning Cartridge equivalent to 24, 4-inch cleaning pads on 1 roll *
1 Cleaning Brush used to loosen debris stuck to floors and excess dust and dirt accumulated on the Non–Scratch Scrub Pads *
2 Non-Scratch Scrub Pads provide extra cleaning power *